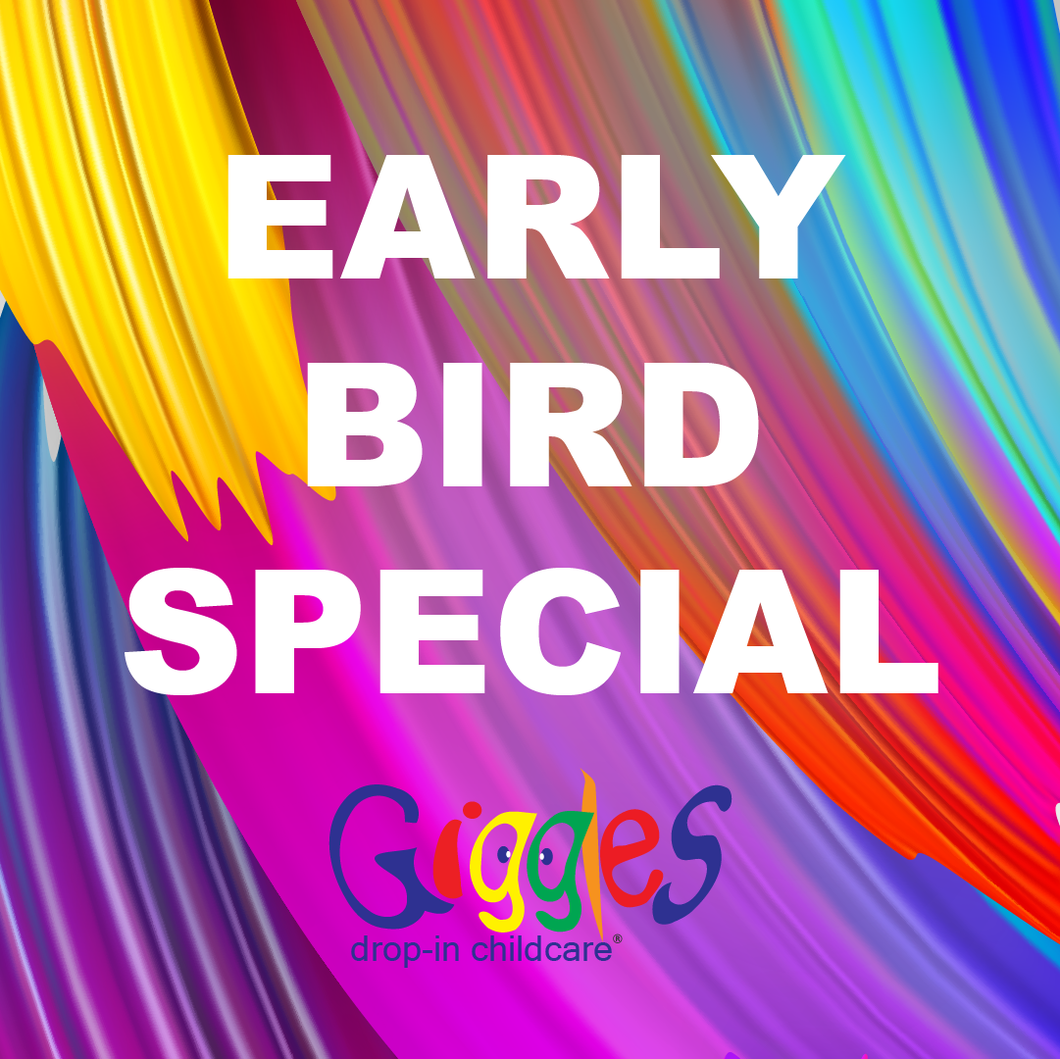 Summer Camp 2023 - Early Bird Special-Greenville, SC-Pelham Rd.- Giggles-On-The-Go!
Regular price $2,160.00 $1,600.00 Sale
Take advantage of our full summer special at $560 off our regular price. All 9 weeks of camp for $1600 plus our $35 registration fee.  This offer ends on May 31, 2023.  There are a limited number of spaces available. 
You must purchase a separate registration fee of $35 for each child.  This covers the cost of your child's camp t-shirt and water bottle.
You are purchasing all 9 weeks of summer camp at our Giggles of Greenville, SC Pelham Rd. location.  You can learn more about this program here.
**Please note:
Your child must be 5 years of age by June 5, 2023. Please call our center if you have any questions. 864-452-4252.
You must be a registered family at our center. If you are not currently registered, click

 

here.

Summer Camp is non-refundable but we will be




happy to transfer the balance towards another service as long as we are notified 2 weeks 

prior to the start of camp.