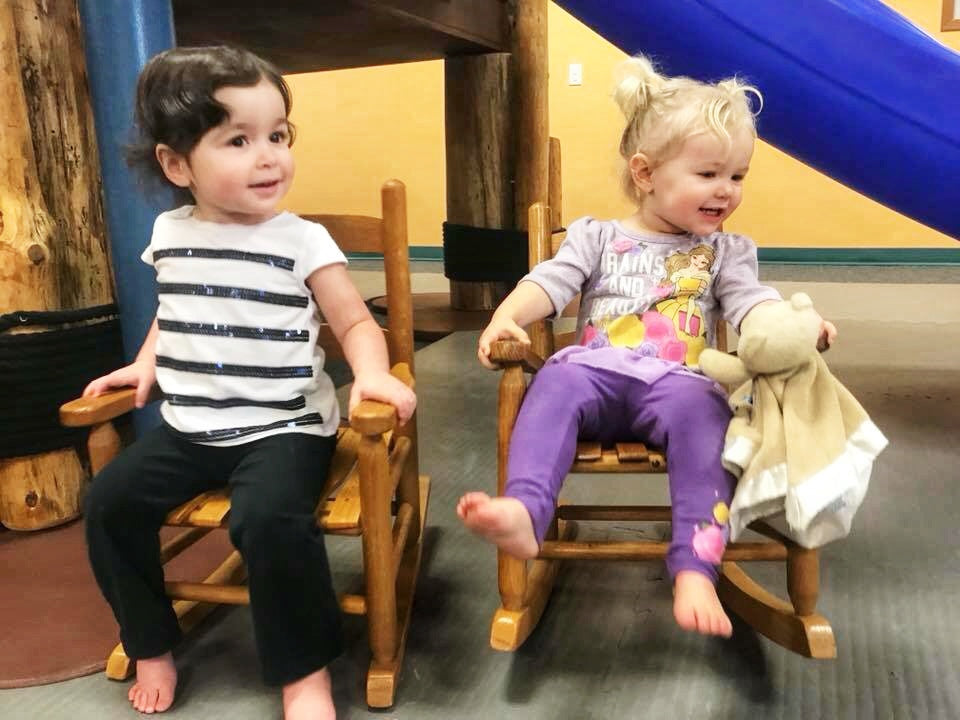 "No Commitment" Half day Membership Greenville, SC-Pelham Rd.
Regular price $575.00 Sale
Available for children ages 1 and up.
Includes up to four hours of child care every day Monday through Saturday for a period of 30 days. 
You must be a registered family at our center. If you are not currently registered, click here.