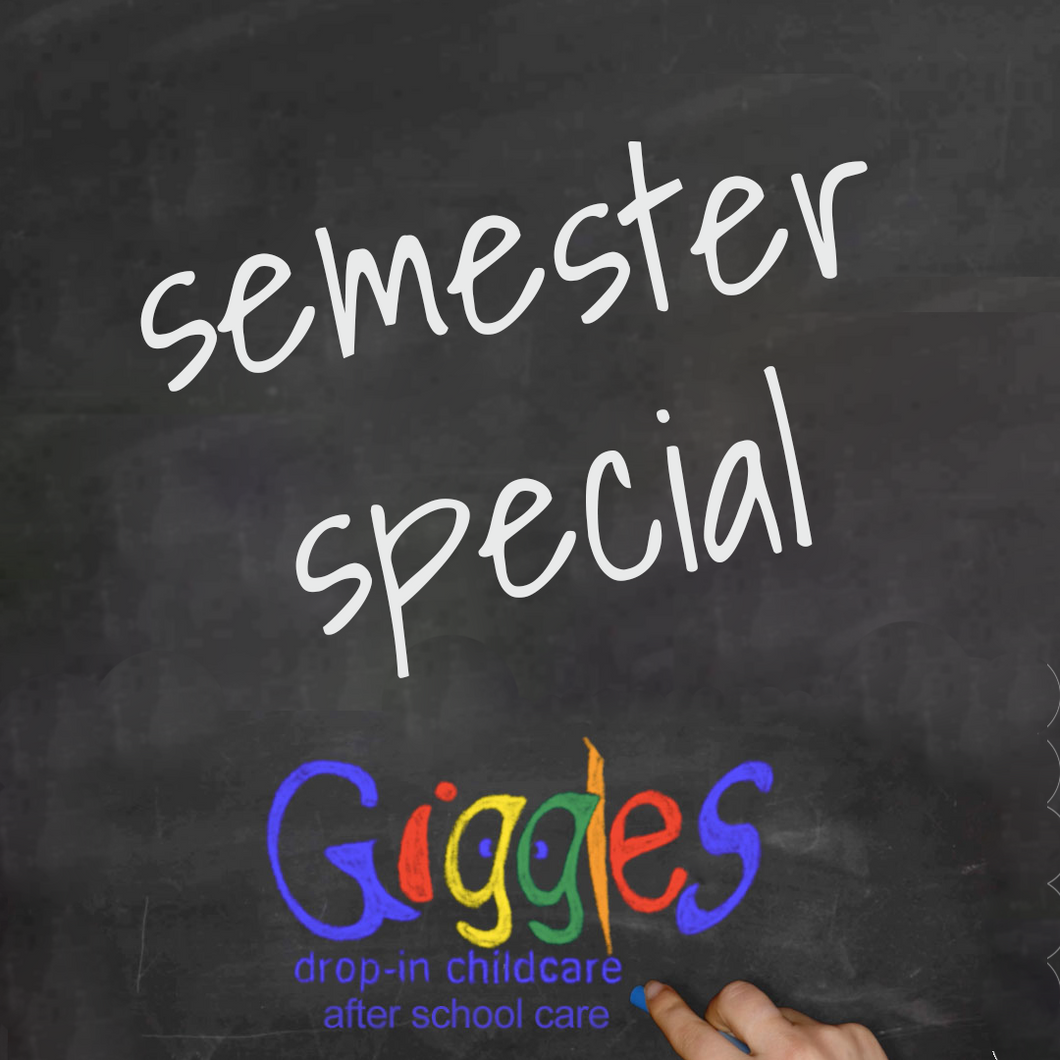 Fall Semester After School Special Wilmington NC
Regular price $1,260.00 Sale
Choose the correct Elementary School your child will be picked up from.
Covers 4 hours on school days, half days and teacher work days (after 2 PM) from August 28, 2023 to December 15, 2023.
You must be registered at our Wilmington location to purchase.  If you are not registered, please click here.